MEET THE TEAM BEHIND LOCKET, AND APPLY TO BECOME ONE OF US.
Locket is such an inspiring, intellectually fertile place. A lot of companies say things like "work with inspiring people" but this is the first time I've really been like - whoa, okay, these guys are amazing. We have a super flat hierarchy, meaning everyone's voice gets heard. It's the kind of place where an entry-level exec can pull the CEO aside and be like "hey I've got this idea, can I have a little budget to try it out" - and it'll actually happen, the next day. If you've ever felt like a cog in a machine, this is just the polar opposite.
Adam - Community Manager

RIGHT COMPANY, WRONG ROLE?
Put your CV on our radar!
If you've stumbled across Locket and like what you see, but there aren't any suitable positions available, why not get in touch? 
Email careers@locket.insure with:
Your CV

Contact details 

A cover letter stating why you'd like to join Locket and what role you'd love to have

A line permitting us to store your info in our database 
Please do not email this address if you are a recruitment firm.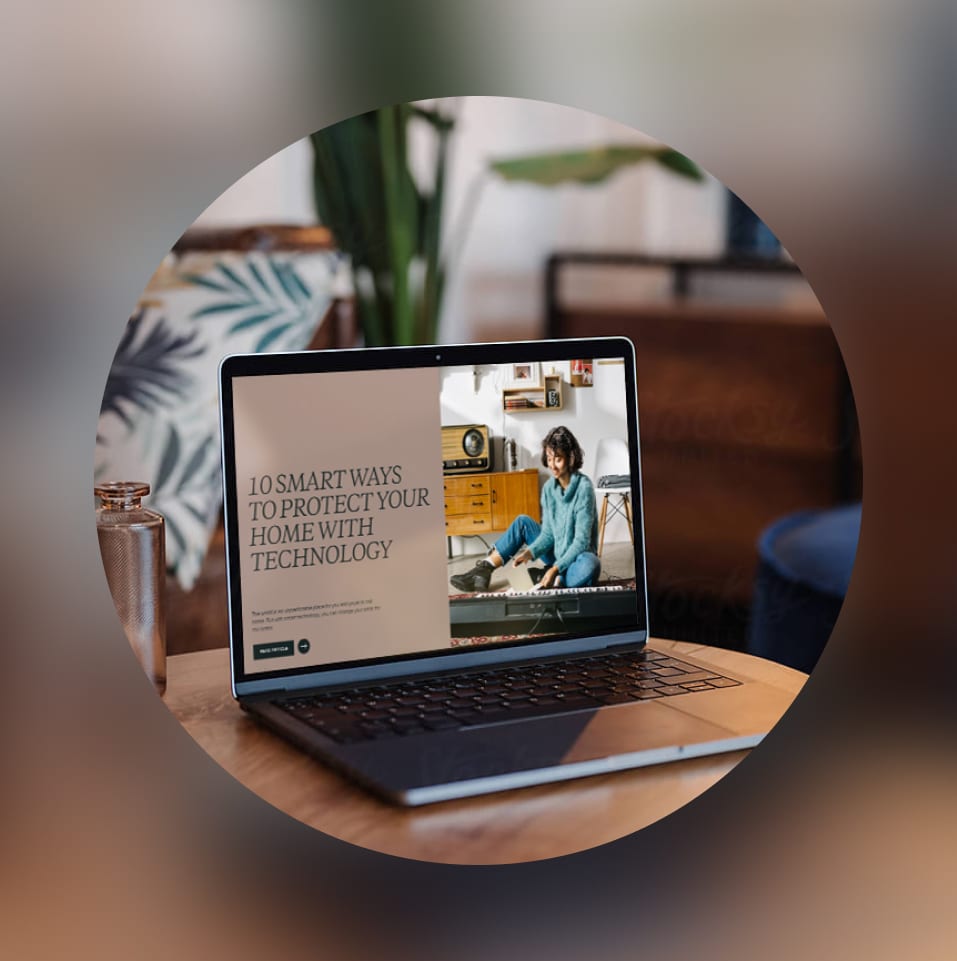 PERKS & BENEFITS
TAKE A LOOK AT WHAT'S ON OFFER FOR OUR UK EMPLOYEES:


Company laptop and equipment


Life Assurance at x3 times your basic salary

24/7 Access to a virtual GP

An online will with Farewill for a year

Wellbeing Product Discounts

24/7 Employee Assistance Programme

Contact lenses/glasses subscription

Food on the company when working evenings or weekends
I'm surrounded by insanely talented, highly driven individuals who love what they do and light up a (virtual) room. I can't quite pinpoint what that 'special ingredient' is, but it's magic. I wake up each morning knowing that someone, at some point, will make my day.
Kirsty - Head of Operations

LOCKET HQ
While we're remote first, we have three office-based options to meet with the team:
We share an office in Waterloo, London, directly opposite the tube station.

We can also provide flex membership passes at Level 39 in Canary Wharf.

Finally, if you fancy catching a flight, you can spend some time with our team in Łódź, Poland.




Stay in the know
Keep track of news and current events, cultural initiatives, projects and new openings by following us on LinkedIn.
Locket is somewhere that amazing, engaged, and self-motivated people thrive. There's very open communication despite being an almost fully remote workforce, and the company is focused on using the latest technologies to ensure a competitive advantage.
Rob - Chief Product Officer

WANT TO KNOW WHAT WE'RE REALLY LIKE?
Read our blog before applying to work with us...
Sending your CV off into the void, not knowing what an employer is looking for, can be a daunting, frustrating, and sometimes demoralising prospect. We hear you! This is why we've written this guide.
STILL NOT SURE?
 Get the inside scoop on Locket with employee reviews.